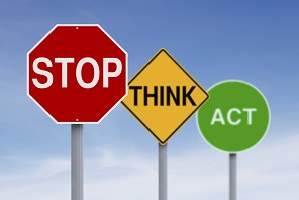 First Safety Training (Cambridge) is dedicated to providing cost effective, practical, professional and fully certified safety training to all sectors of business and industry. These range from nurseries, care homes, local businesses, schools and colleges, sports organisations, the driving industry, county councils, the MOD and a plethora of other workplaces in between.
Our lead tutor and owner, Barry Murkin, is a fully qualified, certified and practicing HS&E practitioner, teacher and assessor with over 20 years experience in the safety industry. Along with a niche team of other professional colleagues and tutors within the industry, we are able to offer and deliver specialised and focussed cost effective safety courses to your organisation.
We can provide professional advice, guidance, audits and training to your organisation against recognised industry standards to help you to remain compliant without breaking the bank.
First Safety Training (Cambridge) is based in Chatteris, Cambridgeshire and specialises in delivering affordable safety training in the following areas: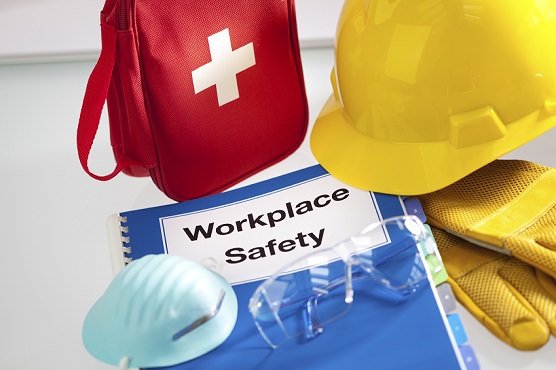 Our organisation has the flexibility to meet your company's training requirements by providing both bespoke (in-house) and fixed training courses enabling your business to comply with its obligations under the Health & Safety etc. at Work Act 1974.  For more information about our safety courses please look at our individual course pages.  If you are looking for something more bespoke then please take a look at our Consultancy pages or Contact us for a more in depth discussion about your training needs.
All of our courses are fully certified with your certificates and training being valid for a period of 3 years unless otherwise specified. Our sponsoring bodies ensures that through regular audits, inspections and updates to instructors we, as a training organisation, maintain the standards required not only to deliver specialised safety courses but to carry out the required assessments and award appropriate certification on successful completion of our training courses.
 For more information or to discuss your organisation's safety training requirements please
Contact Us
.