We offer a wide range of safety training courses in the following areas: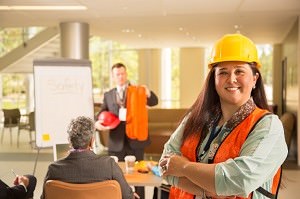 To access further details about these safety training courses please use the top menu bar or click on the links to each of the training courses listed.  Each individual training course page contains a synopsis of the course content and details of its duration, limitations to attend the course and it's qualifying criteria. All our safety and training courses are delivered by safety trainers and instructors, that not only have had personal experience within their own field of safety or expertise but many many years building that safety knowledge and experience.
All our safety training courses are fully certified with certificates and training being valid for a period of 3 years unless specified. Our sponsoring bodies ensures that through regular audits, inspections and updates to instructors we as a training organisation, maintain the standards required not only to deliver specialised safety training courses but to carry out the required assessments and award appropriate certification on successful completion of the syllabus to our training courses.
If you are looking for something more bespoke, then please take a look at our Consultancy pages or Contact us for a more in depth discussion about your training needs.
Many of our clients, prefer the safety training to be delivered on their premises to ease the logistics of moving large numbers of staff around. This is something we are more than happy to do, to enable you the organisation to remain compliant and meet your safety and training requirements within your Health and Safety Policy